The climatic conditions of Poland and the natural richness of blackcurrant fruit make the wine have a unique taste, aroma and special health properties. They are one of the fruits richer in vitamin C. In 100 g there is 181 mg of vitamin C – it is over 3 times more than in oranges or lemons. 100 g of blackcurrants covers almost 260% of the daily demand for vitamin C. 
Black currant fruit contains as well as vitamins A, B1, B2, B6, E, H, PP, fiber, pectins, flavonoids, organic acids, Ca, Fe, Mg. The fruits of this currant are used for rheumatism, rheumatism, diarrhea, liver disorders, physical and nervous exhaustion. It neutralizes the action of free radicals, and thus prevents the formation of cancer and cardiovascular disease.
In the traditional folk medina, fruits are used for upper respiratory tract infections, as well as for arthritis or rheumatism. They can also be used as an aid in hair loss, and even as compresses for traces of mosquito bites or fluff.
Key vitamins and minerals: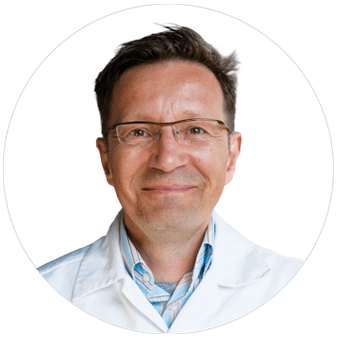 Robert Wieprzkowicz
Winemaker
Do you want to start importing our products to your country? Great! We are open to cooperation. We provide the best product, marketing support and several years of export experience on 5 continents. Just write to us or call.
Address
Zanadrze Sp. z o.o. 
KRS: 0000800720  |   REGON: 384187200  |   NIP: 7010942144  |  88-110 Orłowo 54